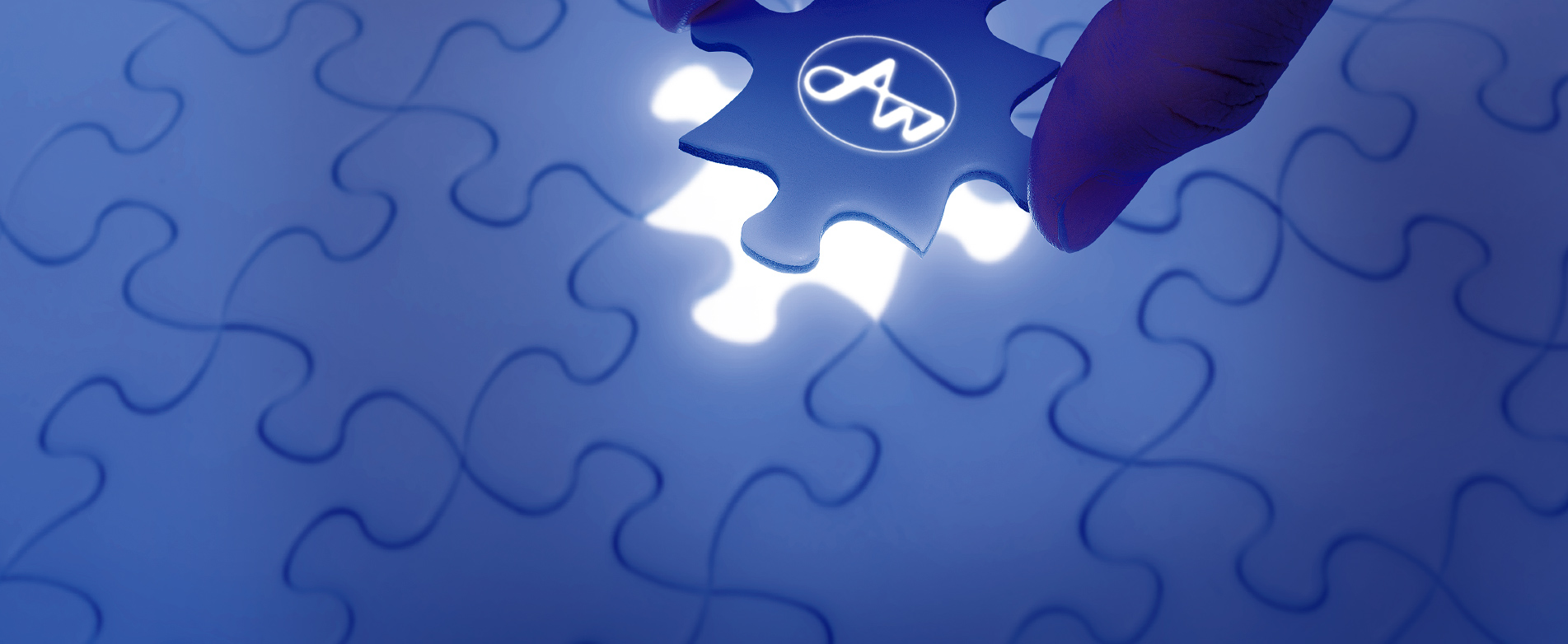 AIR WATER Group


Business Philosophy
Our goal is to consolidate our wisdom
for the creation and development of
air-, water-, and earth-related enterprises
with a strong entrepreneurial spirit.
Message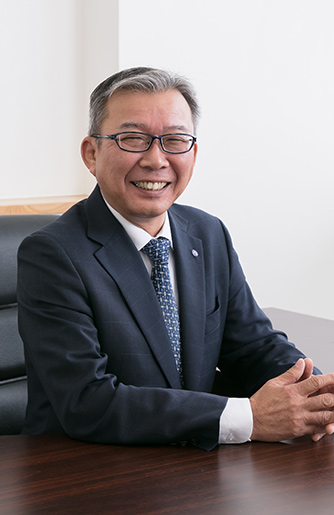 President of AIR WATER MACH INC. Yasuhiko Tsuzuki
Towards Becoming a Strong and Creative Company that Contributes to Future Society
AIR WATER Group broadly contributes to society through various enterprises related to air, water, and the earth. The core company of the group, MACH, has been developing and manufacturing O-rings and other sealing materials for over half a century since its founding in 1962 and manufactures not only in Japan, but also has factories in Dalian, China. With our overwhelming production capacity, we have continued increasing our market share. At the same time, we have established a research and development department to meet the rapidly growing demand for custom products. We are building a system that allows us to develop together with our customers, creating products outside the framework of conventional standards. Furthermore, we are spearheading into new fields such as antibacterials and veterinary medicine as we expand our market to the United States and Thailand.
Employees at AIR WATER MACH are not afraid to take on challenges for the fear of failure and do so with passionate and inquisitive spirit. Backed by our corporate culture, which values imaginative ideas and opens new possibilities, we continuously producing results, such as the launch of "Pororoca," our new technical brand; the development of "Perfluor," an ultra-high-performance material; and the manufacturing of custom-made composite and molded products for home electronics, automobile, and medical use.
The population decrease in Japan makes rationalization essential not only in the manufacturing industry, but in every aspect of our lives, so we can expect the trend toward automation and use of robots will continue to accelerate. With this trend, we can expect the demand for our products --- as essential parts for automatic devices and robots --- to increase more and more. We believe that it is the mission of AIR WATER MACH to continuously serve such needs and steadily forge ahead to build a sound foundation for a better future society. You can rest assured that we will meet your expectations and continue to play an important part in society.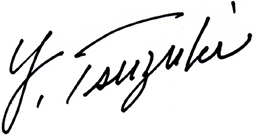 President Profile
1986
Began working for Daido Sanso Co., Ltd.
2003
President, MINAMI KYUSHU AIR WATER INC.
2007
Branch Manager, AIR WATER INC. Chugoku-Shikoku Branch
2010
President, CHUGOKU AIR WATER INC.
Branch Manager, AIR WATER INC., Chugoku-Shikoku Branch (concurrent post)
2012
President, CHUGOKU-SHIKOKU AIR WATER INC.
Executive Officer and Chugoku-Shikoku Branch Manager, Air Water, Inc. (concurrent post)
2014
President, AIR WATER MACH INC.
2018
Group Executive Officer, AIR WATER INC.