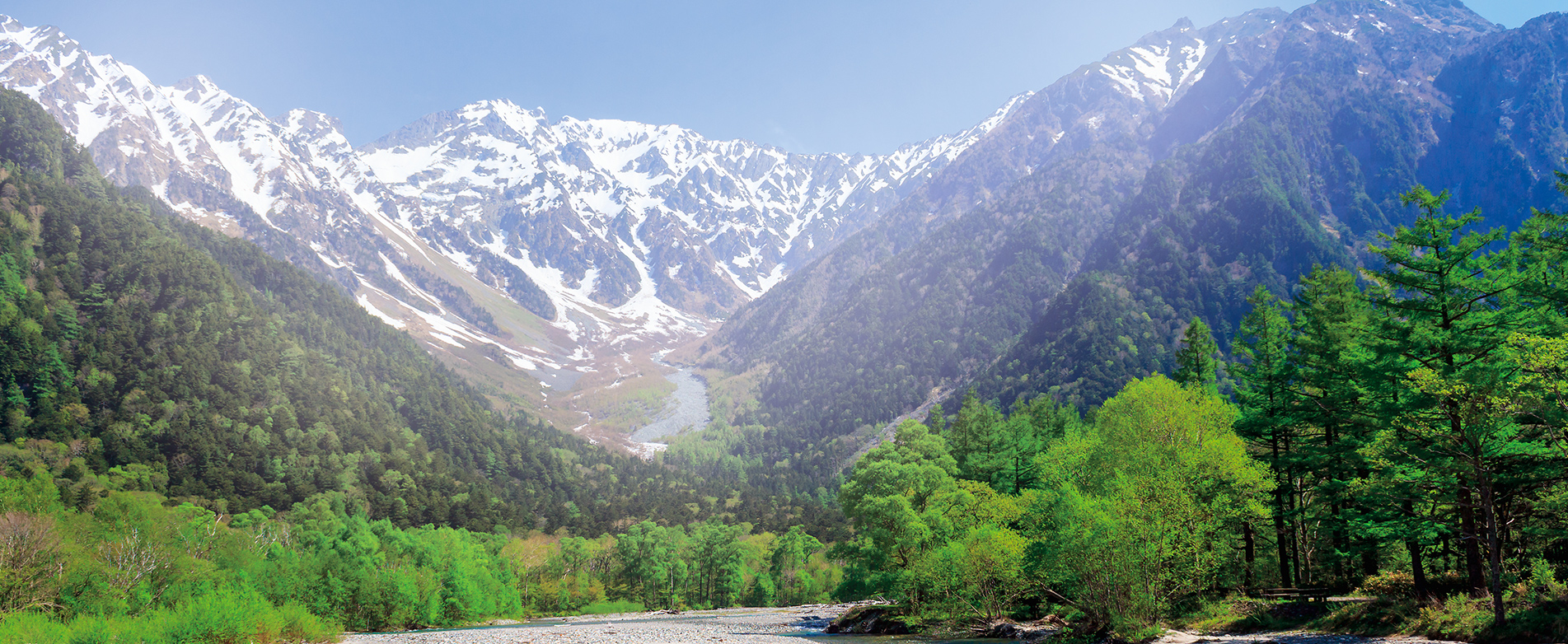 Thank you for visiting the website of AIR WATER MACH INC. (hereinafter referred to as "AWM"). Please use this website under the following conditions.
Copyright
All information (text, photos, videos, sound, etc.) on this website is protected by copyright and other laws. Except for printing, saving for personal use, or other purposes permitted by law, use (duplication, public transmission, distribution, alteration, extraction, reuse, publication, etc.) without prior permission of the copyright holder is prohibited. Please obtain permission from AWM in advance.
Disclaimer
Although we make every effort to ensure the information on this website is thorough and correct, we do not guarantee its accuracy, usefulness, correctness, or safety. We shall not assume responsibility for any damage due to the use of this information.
We may change or suspend use of this website's content, URL, terms of use, etc. without notice. In addition, we may suspend or terminate the operation of the website without prior notice.
Links
Linking to our website
Please use the following guidelines when linking to AWM's website (including posting the URL in publications or elsewhere.):
Please use the following link for the top page: https://www.awimach.com/en/.
Please use either "AIR WATER MACH INC." or "AIR WATER MACH" for the name of our company.
Links using frames or links that obscure the fact that AWM is the source are prohibited.
Links from sites that contain information that is offensive, immoral, or unlawful, or websites with the possibility to contain such information, are prohibited.
Links from our website to third-party websites
This website may contain links to third-party websites of other companies. Since we cannot control the content of third-party websites, we shall not be responsible for any damage incurred through the use of such websites. Please use other websites according to their respective terms of use. Links from this website to third-party website are provided for your convenience. We cannot guarantee nor do we endorse the content of the linked website or the company itself.
Operating Environment
We recommend using the following software to view this website. Note that you may not be able to correctly display or use the content depending on the particular settings or software on your computer.

Web browsers

Latest version of Chrome
Latest version of Firefox
Latest version of Safari
Latest version of Microsoft Edge
Internet Explorer 10 or later

This website uses JavaScript. If it is not supported or is disabled on your computer, you may not be able to use the website or it may not display correctly.
This website uses plug-ins. If the corresponding plug-in is not installed or if it is disabled on your computer, this web site may not be available or may not be displayed correctly.
Some parts of this website use pop-up windows. If the pop-up blocking function is enabled on your browser, you may not be able to use the website or it may not display correctly.

Inquiries Concerning This Website

For inquiries regarding this website, please contact us through our contact form.

Applicable Laws

This website is operated and controlled in Japan. The use of this website is assumed to be in accordance with Japanese laws.

Trademarks

The rights relating to trademarks, logos, and trade names on this website belong to AWM or individual rights holders. It is prohibited by trademark laws to use these without the permission of AWM or the right holder, unless otherwise permitted by law. Please contact AWM or the right holder in advance to obtain permission.

The company names, system names, and product names mentioned on this website are registered trademarks or trademarks of their respective companies. Please note that the ™ and ® symbols are not used in the text.

Adobe, Adobe PDF, and Acrobat are registered trademarks of Adobe Systems Incorporated.
Firefox is a registered trademark of the Mozilla Foundation.
Internet Explorer and Edge are trademarks or registered trademarks of Microsoft Corporation in the United States and other countries.
JavaScript is a trademark or registered trademark of Sun Microsystems, Inc. in the United States and other countries.
Safari is a registered trademark of Apple, Inc. in the United States and other countries.