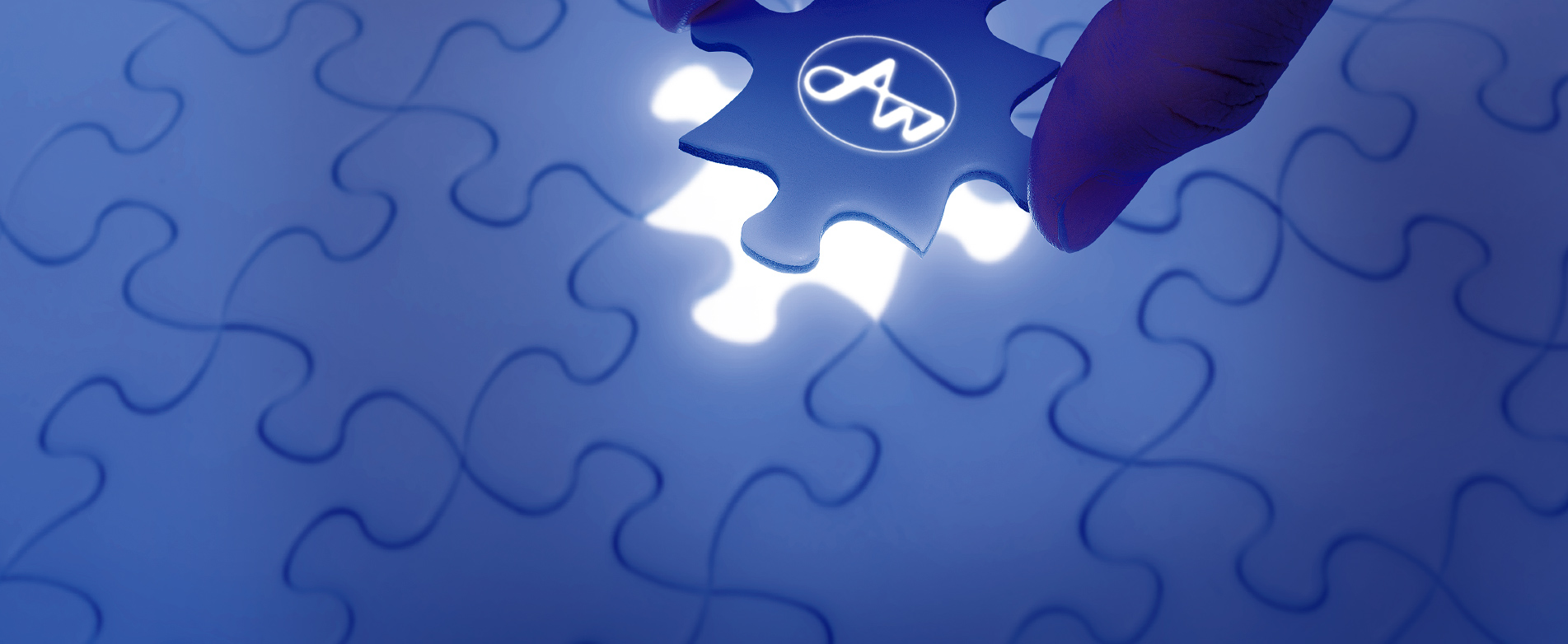 Environmental Effort
Creating and continuously improving our management system
for environmental conservation
Environmental Philosophy
We are conscious of the environmental impact of all our actions, including production activities and services. We strive to produce products such as O-rings with less impact on the environmental in order to actively contribute to conservation and uphold our social obligations to protect the dreams of our future generations.
At AIR WATER MACH INC., we manufacture and sell O-rings, sealing materials, and industrial-use rubbers; therefore we have the responsibility of preserving the environment by preventing the leakage of fluids such as oils, chemicals, and water. We will continue to further improve the quality of our products, reduce costs through efficient manufacturing, and challenge to create new materials and high precision rubber products in effort to make positive contributions to society.
Environmental Policy
Based on our environmental philosophy, all employees shall cooperate in the establishment and fulfillment of the following policy:
AIR WATER MACH INC. shall develop an environmental management system to reduce the environmental impact associated with the manufacturing of and services related to O-rings and sealing materials. We shall continuously improve this system to prevent environmental pollution.
As rubber O-ring and packing experts, we shall provide products that meet customer expectations and specifications (eliminating leakage and energy loss by using our products).
We shall clearly define and comply with environmental laws and regulations and the agreements related to customer requirements.
We shall establish this environmental policy, along with objectives and targets, and continuously work toward its implementation and maintenance, periodically reviewing the policy as needed.
We shall address the following items as main environmental control issues.

Improving O-ring yield and productivity
Developing products with less impact on the environment
Reducing the amount of electricity consumption and promoting energy conservation

To conserve the environment, we shall promote the use of sustainable resources through the use of solar power.
We shall endeavor to educate all employees and promote awareness of our environmental policy.
We shall document, execute, and maintain our environmental policy.
We shall publicly disclose our environmental policy.
Green Procurement (Chemical Substance Control)
As a green procurement (chemical substance control) initiative, we have established the "AWM Chemical Substance Control Guidelines" and will promote procurement of low-impact materials, products, and parts that contain no hazardous substances.
We request that you provide us with materials in accordance with the "AWM Chemical Substance Control Guidelines" and "Appendix 1," and provide a RoHS Compliancy Certificate verifying no hazardous substances were used and information on chemical substances. (See the documents below for latest information.)