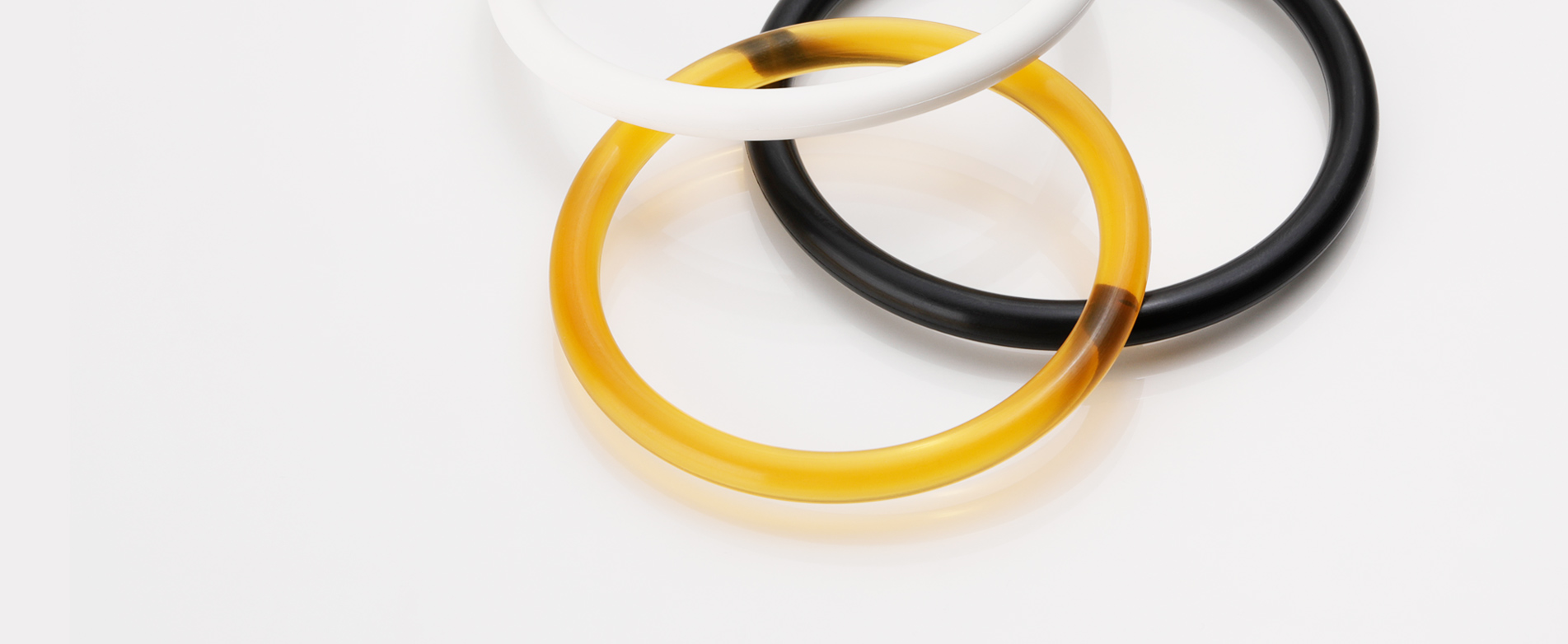 Large Size Ring
Moldless Process
Features
O-rings of the required size can be made without custom metal molds. Ring formation by the moldless manufacturing process is a technique used to make special non-standard dimensions. Because this process does not require creating a mold for a single item or small quantity, we can offer large diameter O-rings at a low cost and short delivery time.
O-rings with an inside diameter of 300 mm or greater can be made.
A variety of O-ring thicknesses are available to meet any request from φ3 mm to φ20 mm.
Production is performed on equipment specialized for the moldless process to guarantee stable dimensional accuracy.
The same materials as standard products are used to provide sound reliability.
No weakening of joints occurs because bonding is performed by vulcanization.
Various types of cross-sectional shapes are available including the O.
Shapes Possible with the Moldless Process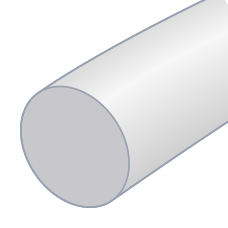 Round cord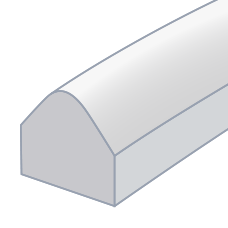 Bullet-shaped packing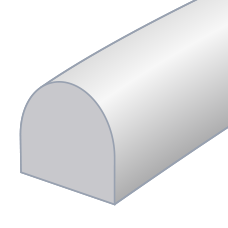 D-shaped packing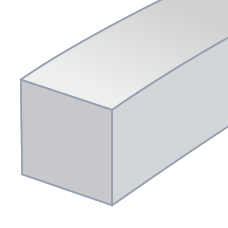 Square ring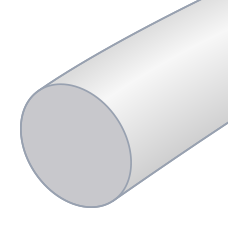 O-ring