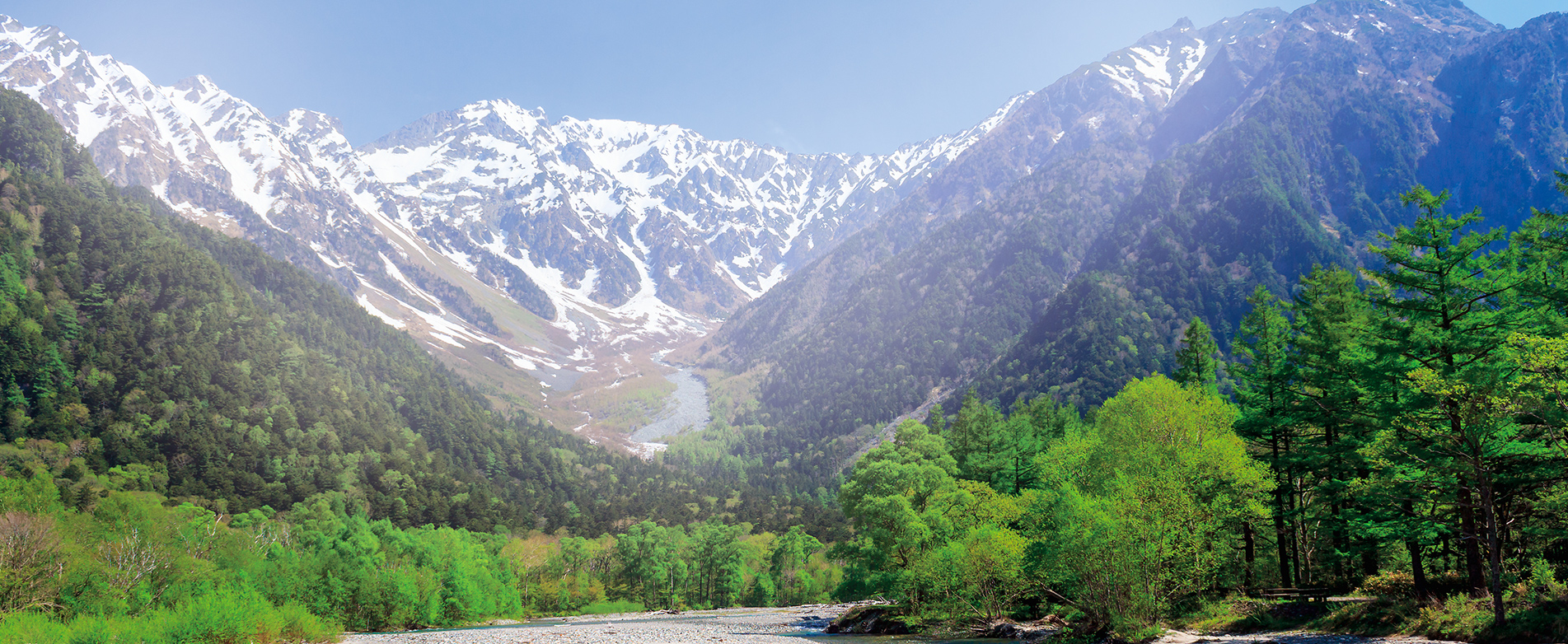 AIR WATER MACH INC. (hereafter "the company," "we," and "our") recognizes the social importance of privacy protection and believes that it is the company' s social responsibility to comply with laws and other standards concerning personal information protection. We shall establish and enforce the following privacy protection policy.
1

Collection of Personal Information

The company shall only collect personal information by fair and appropriate means.
2

Use of Personal Information

The company shall use personal information within the scope of the purposes indicated at the time of collection and solely for the purpose of conducting business among our group companies. In addition, when entrusting the handling of personal information to a third party, we shall thoroughly examine the subcontractor, execute the necessary contracts for proper management and oversight of the subcontractor, and take other necessary measures in accordance with laws and regulations.
3

Providing Personal Information to a Third Party

The company shall not disclose or provide your personal information to third parties except in the following cases:
When your consent was given
When disclosure of personal information is required by law
4

Management of Personal Information

In order to prevent the loss, destruction, falsification, and leakage of personal information, the company shall take appropriate security measures including information access restriction and computer virus protection. In addition, we shall appoint a person responsible for the protection of personal information and ensure proper control of personal information.
5

Disclosure, Revision, Suspension of Use, or Deletion of Personal Information

The company shall respond in a timely manner when there is a request for disclosure, revision, suspension of use, or deletion of personal information from the registered owner of the information. Please use the following contact information for inquiries regarding our handling of personal information and disclosure, revision, suspension of use, or deletion requests.

Personal Information Assistance Desk
(open 9:00–12:00 and 13:00–17:00 excluding Saturday, Sunday, public holidays and company holidays)
AIR WATER MACH INC. Administration Department 
TEL: (+81) 263-78-5556 FAX: (+81) 263-78-5633
6

Establishment, Implementation, Maintenance, and Improvement of the Privacy Protection Compliance Program

In order to implement this Privacy Policy, we have established the Personal Information Protection Compliance Program (including this policy, Personal Information Protection Procedures, and other regulations) and shall continuously review and improve this policy.